Our History
Founder of J.R. Webb & Son (1932) Ltd, Jack Webb, went from one decorating job to the next on his trusty bicycle with a ladder securely attached to the side.
Established 1932
J.R. Webb & Son flourished off the back of Jack Webb winning a Government contract, pre-World War 2. The work was camouflage-painting the aircraft hangars at Whenuapai Air Base. Later, Jack's university-educated son, Jeff Webb, elevated the company from a small team to a large-scale operation. Keeping it in the family for another generation, Jack's grandson, Richard, took the helm in the early 1980s.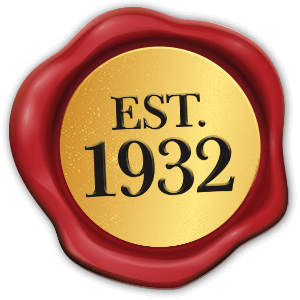 Entering the New Millennium
Following nearly seven decades of family ownership, the Webb family sold the business in 1999 to an Auckland businessman. Twelve months later, J.R. Webb changed hands again to its current owners, Jim Dennis and Peter Jolliffe.
Jim and Peter were employees of J.R. Webb & Son at the time of the takeover. The pair deeply value the rich history of J.R. Webb, the work it has produced and the reputation it has built over the course of its 88-year history. They see their role as custodians of the J.R. Webb & Son legacy. Keeping our staff engaged with the company's rich history is an essential factor in preserving our heritage.
High-profile Historic Projects
J.R. Webb has completed painting projects for some of Auckland's most iconic architecture. These projects are an integral part of our heritage as a company and inform our path forward as we continue to strive for excellence.
A highlight includes Auckland's Customs House. Now a retail hub downtown, J.R. Webb first painted the building more than 80 years ago. Our team is poised to return for our third visit in 2020.
Another notable commercial painting project was the Tip Top building, circa 2000. Aucklanders of Generation Y and older will remember the four-tone, diagonally-painted building positioned prominently adjacent to the Southern Motorway, at Mount Wellington. "Tip Top corner" remains a true landmark in the minds of pre-millennial travellers of the city's main arterial route.
Specialist painting projects over the years have included Auckland's motorways, bridges and gantries. J.R. Webb at one time had contracts painting vessels in the Northern Steamship Company fleet. Marine Coatings has since become a specialised industry and is no longer an area that we service.
Notable Painting Projects Government
Whenuapai Airbase
Government House
Voyager Museum
Auckland Transport Commercial
Customs House
Fonterra
Ports of Auckland
TVNZ
Skycity
Tip Top Healthcare
Starship Hospital
Auckland Hospital
Mercy Hospital
Metlifecare Education
Rosehill College
Kings College
St Kentigern College
Baradine College
St Dominics College
Macleans College Residential
Domain Terraces
Crockers Property
Body Corporates
Historic Villas
700+ State Houses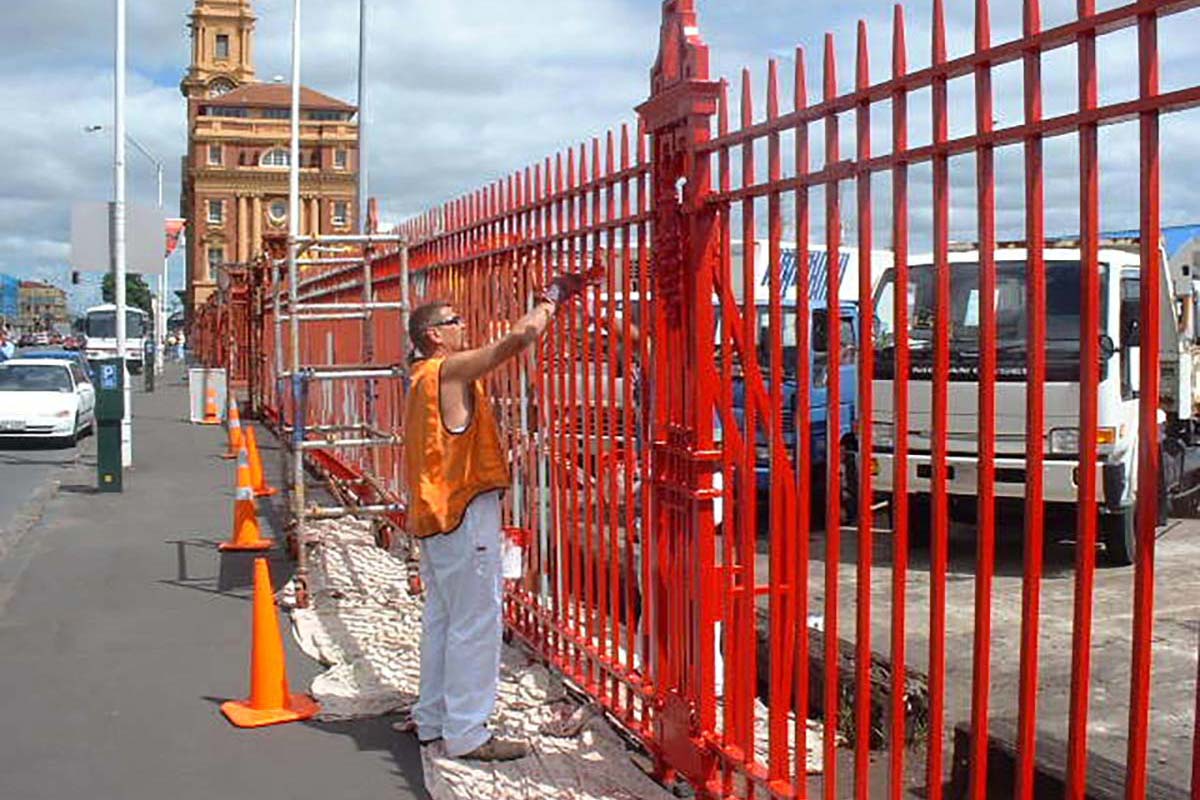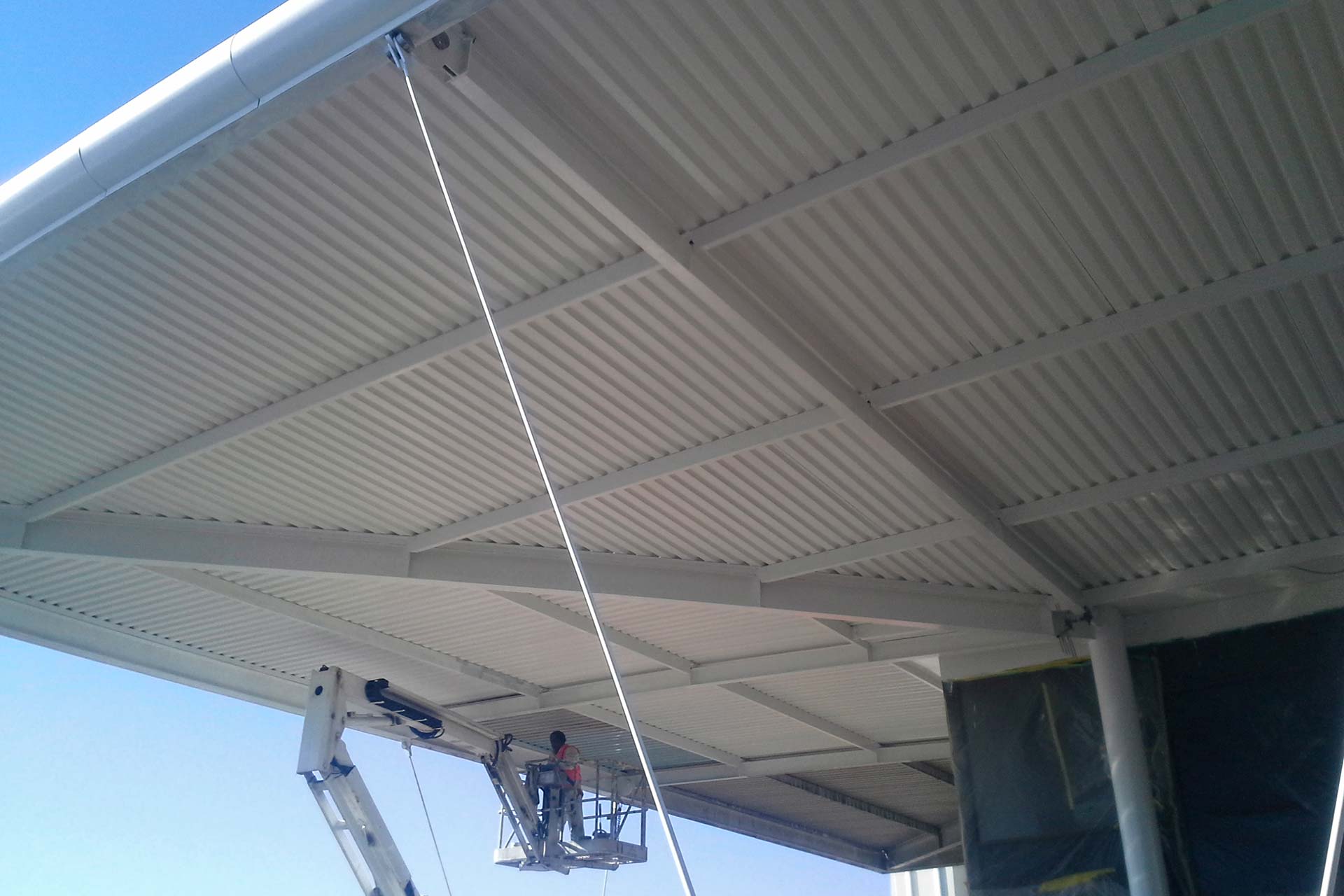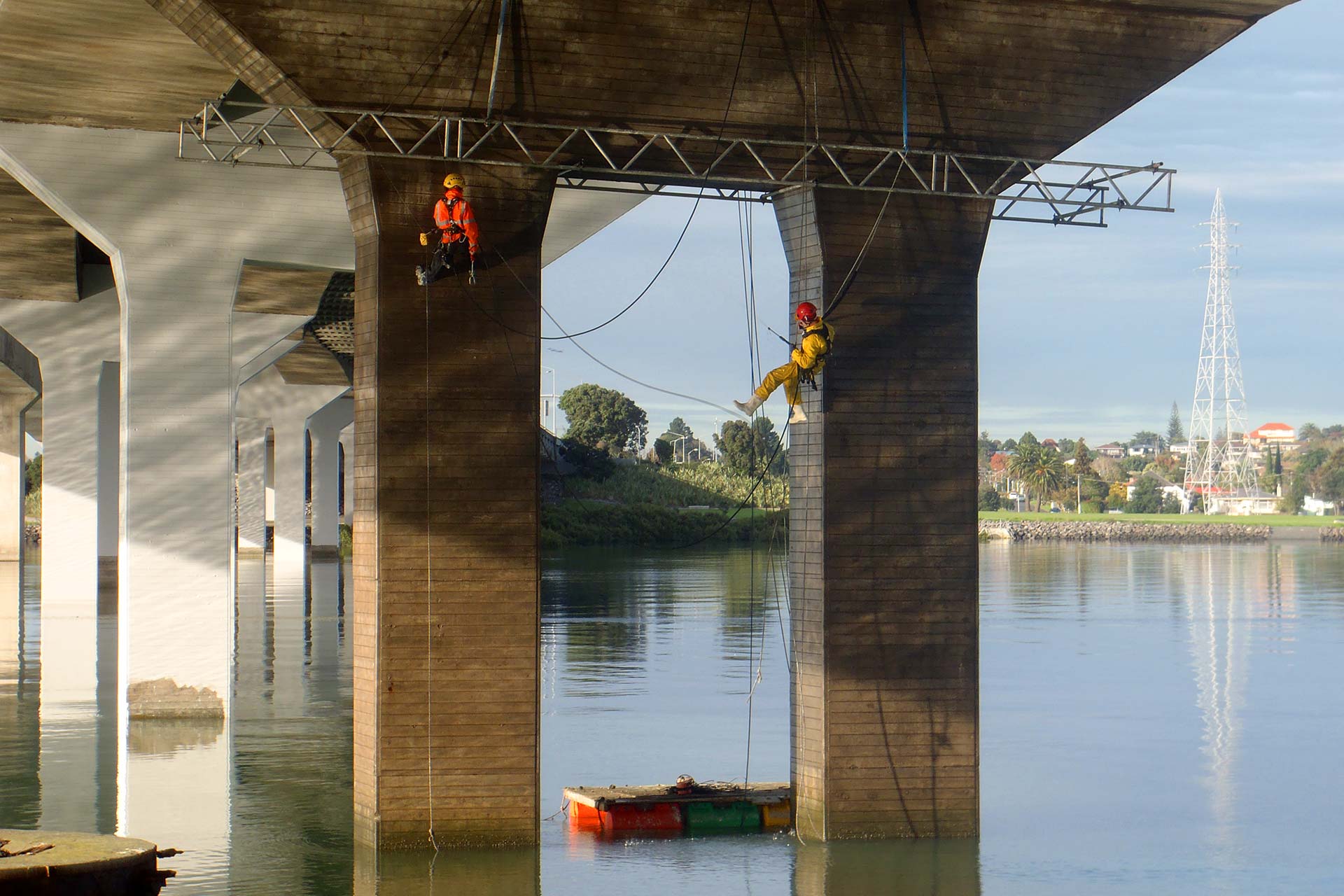 The Future of the Painting Industry
As J.R. Webb & Son (1932) Ltd continue to adhere to the traditions of our long history, we are also conscious of the future. Of particular importance to us is understanding and minimising our impact on the environment. The continued development of water-based epoxies, low VOC paints and biodegradable cleaners and plastics are key components of our Environmental Policy.
Technology plays a pivotal role in contributing to a healthy and safe workplace. Ozone generators (oxygenators) are machines that quickly eliminate paint fumes. Oxygenators are highly effective in places such as hospitals, where minimal interruption is imperative. An oxygenator left running overnight will thoroughly remove residual smells from that day's painting. The machine will banish headaches along with the smell. You'd never know our crew was there the day before!
Drones are an emerging technology that we're using to survey larger projects as part of our consultation and proposal process.
We're now able to prepare surfaces to a finer degree, utilising a Vapour blaster. A dust-free paint removal process, the vapour blaster cleans by its flow of water, rather than impact, as with traditional paint-stripping methods.